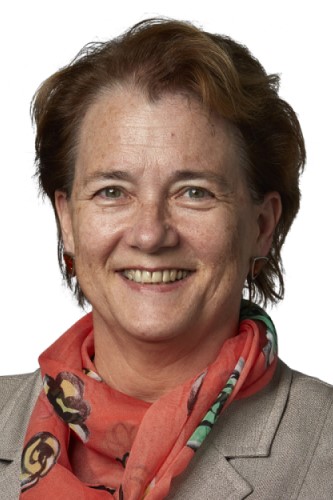 Stephanie Jarrett
Chairwoman/ STEP Council Member
Stephanie advises families with cross-border connections on their family and business governance, legal and tax issues, succession planning, asset protection and charitable planning, typically involving trusts or other suitable tools. Stephanie advises and provides training/coaching to UHNW families, private investment offices, and related institutions on strategic, protective, tax and legal issues. Stephanie is at ease working with families from all geographical regions and cultures. She works particularly in English and French but also in German, Spanish and Italian.
Stephanie was previously a principal with Baker McKenzie for nearly 20 years, serving as Managing Partner of the Geneva office of the Firm in 2018/19 and also served variously as chair or member of the European Wealth Management Steering Committee of the Firm, the Global WM Steering Committee, and the European Tax Steering Committee.
Stephanie is a Committee Member of the Geneva branch of STEP (twice former chair) and is a member of the Advisory Board of the Swiss Association of Trust Companies. Stephanie is a STEP Council member for Switzerland.
Stephanie lectures on tax and estate planning for a post-graduate university programme at the University of Fribourg in Switzerland.
Stephanie practices as an English solicitor (non-practising barrister) and is registered as a foreign lawyer in Vaud, Switzerland.