STEP Geneva Sponsors
---

ThatcherMacKenzie
ThatcherMacKenzie GmbH is a specialist recruitment consultancy focusing on the placement of professionals within trust, wealth planning and family office business. Established in 2008 we are an experienced, small team working in primarily working in Switzerland and Liechtenstein as well as Singapore, Hong Kong, Monaco and Jersey.
We provide a personalised recruitment service with exceptional sector knowledge. Our reputation is for understanding and delivering the specific needs of our clients. We work with both senior personnel in established fiduciary services providers and candidates seeking assistance in identifying their next career development; we succeed so that you will.
For Further information visit: ThatcherMacKenzie
---

Apricus Finance Wealth Management
Apricus Finance was established in 1995 by two Belgian and Swiss families and offers global wealth management based on values that are essential to the long-term success of your investments from generation to generation.
«Best Portfolio Management Team » at the Annual Wealth Briefing Swiss EAM Awards 2022.
Wealth Management: Dedicated management and a long-term partnershi
Family Office: Proven expertise for families
Asset Management: Strategic choices in the search for performance
For Further information visit: Apricus Finance, Monthly Reports
---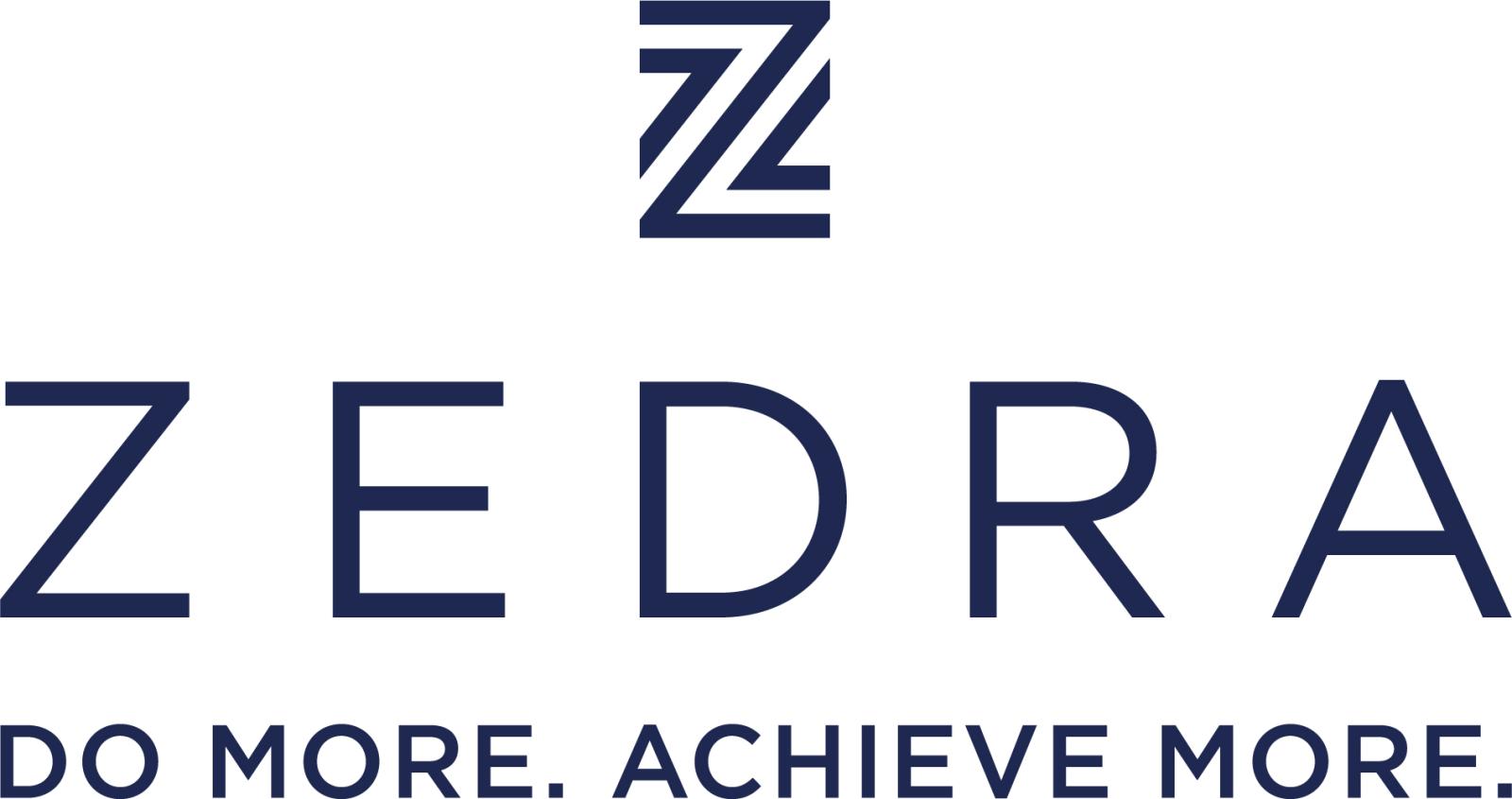 ZEDRA Management SA
We are a global powerhouse providing Corporate & Global Expansion, Active Wealth, Pension & Incentive services and Fund solutions, all aligned under one common goal: to DO MORE so our clients can ACHIEVE MORE.
This motto keeps us true to our foundations as a business that exists to simplify our clients' complexities, and in doing so, elevate their prospects. That means as our clients' needs shift, so will we.
Embedded in key jurisdictions around the world, our years spent in the market brought to light an opportunity: the idea of a more holistic, collaborative partnership with our clients, where we could leverage our legacy to plan and deliver a tailored, first-class solution for all of them.
For Further information visit: ZEDRA